We hear that national critic Sarah Milroy and Toronto 'Gallery Going' writer Gary Michael Dault are going freelance at Canada's largest-circulation national newspaper the Globe and Mail, leaving a big dark hole where the visual arts writing used to be.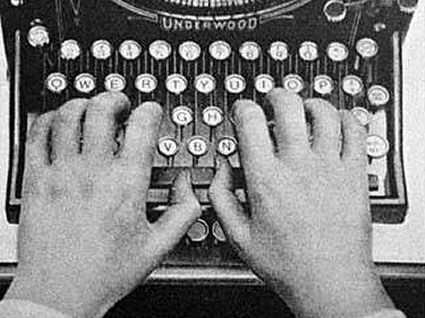 Image: dspace.mit.edu
However, R.M Vaughn, the writer/artist/poet/critic who currently writes a film/celebrity interview column for the paper, will take over the Toronto coverage with a weekly column titled The Exhibitionist, (starting May 8th) but we can't imagine that he'll be there for too long. He seems to be a busy guy, showing his short videos around the world, among other things.
Rumour has it that certain not-for-profit arts organizations are unhappy about this lessening of coverage, enough to be discussing what to do about it and how to take matters into their own hands.
Stay tuned for more on this one…